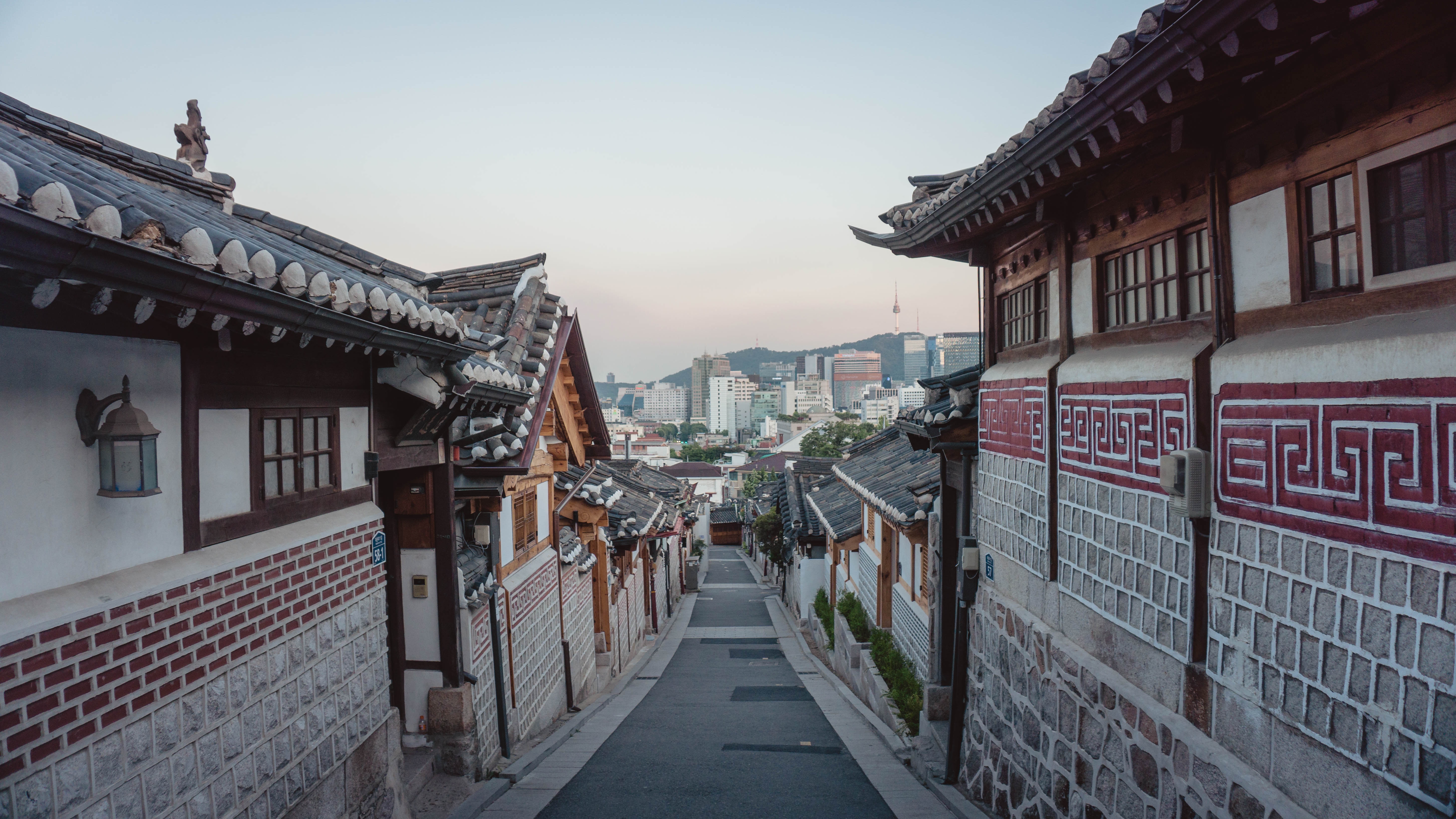 As of May 2019, I am an NLP Research Scientist at Samsung Articial Intelligence Center (SAIC) in Toronto, Canada. Previously I was a PostDoc at the University of Edinburgh working with Mirella Lapata on (multilingual) semantic parsing. My work has been focusing in particular on the graph-based formalisms for semantic parsing. I received my Ph.D. from the University of Edinburgh under the supervision of Bonnie Webber and Adam Lopez. My Ph.D. thesis explored different problems related to automatically detecting and representing negation in a cross-lingual setting. During my Ph.D. I also developped an interest in chatbots and had the fortune of leading the Edinburgh team in the 2016/2017 Amazon Alexa Challenge, where we developped Edina, an open-ended conversational agent, completely from scratch. Before moving to Canada, I have put this interest in practice by collaborating in HatchAI, a startup to develop AI solutions for financial services. Last but not least, I have a soft spot for East Asian Languages I have been studying and researching for a decade now.
Students - University of Edinburgh
Ph.D.
---
As second supervisor:
Sorcha Gilroy(2018-2019): probabilistic models of graphs, graph parsing
MSc
---
2018
Lohith Anandan: "Coreference in Conversational Agents"
Kristian Boda(now at BabylonHealth): "Imitating Rule-Based Discourse Using seq2seq Models"
Leona Goebbels: "Evaluating Open-Domain Dialogue Systems on Coreference Generation"
James Asamoah Michaelov(soon Ph.D.@USC): "UDepDRT: Converting from Universal Dependencies to Discourse Representation Theory"
Amy Monkhouse(now at Depop):"Cross-lingual neural models for factuality detection"
2016
Qianchu Liu(now Ph.D.@Cambridge):"Annotation projection of textual negation"
Parinaz Mehr:"RNN for negation scope detection in BioMedical texts"
Undergraduate
---
Jingfeng Liu: Jingfeng and I are working together on cross-lingual semantic parsing
Hengfeng He(now Ph.D.@UPenn): Hengfeng and I worked together on negation detection in Chinese
Collaborators
Mirella Lapata - University of Edinburgh
Adam Lopez - University of Edinburgh
Siva Reddy - Stanford University
Bonnie Webber - University of Edinburgh